Welcome to New Civic Housebuilding in the news. From speculative housebuilding to reforming the land market and everything in between – this is your one-stop-news-shop for the nitty gritty details of how and why we aren't building enough affordable homes.
There were acres of coverage this month on land and its influence on the housing market. High land costs are one of the main underlying drivers of the housing crisis in the UK, so it's great to see this issue being discussed in the press.
The headline news this month was the rise in housebuilding, bringing 147,960 completions for the year – the highest since the crash in 2007/8. But despite this, as we said on the day, it's still pitifully low and well below where we need to be.
The Financial Times focused on the land reforms in the Conservative Manifesto, referring to the pledge to capture more land value uplift and reform compulsory purchase laws in favour of local authorities.
This new approach gained further credibility as Daniel Bentley from Civitas, and the Financial Times showed the ways in which housebuilders, rather than the bulk of prospective buyers, have benefitted from Help to Buy.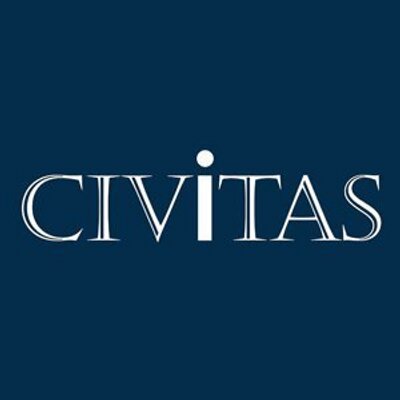 There was plenty of other fascinating data on land, which slipped under the radar. Guy Shrubsole, via his excellent Who Owns England blog, has conducted more research into land ownership. This time uncovering the ways that hereditary land owners are benefitting from government subsidies.
Estate agents Savills also released a report which shows how land speculation is spreading across the country with land values starting to rise in large regional cities like Birmingham, as the market cools a little in London.
And lastly, since a month doesn't go by nowadays without a new build snag story, researchers at Bath University have astonishingly found that new build homes perform twice as badly on energy efficiency as second hand homes. Chilling.